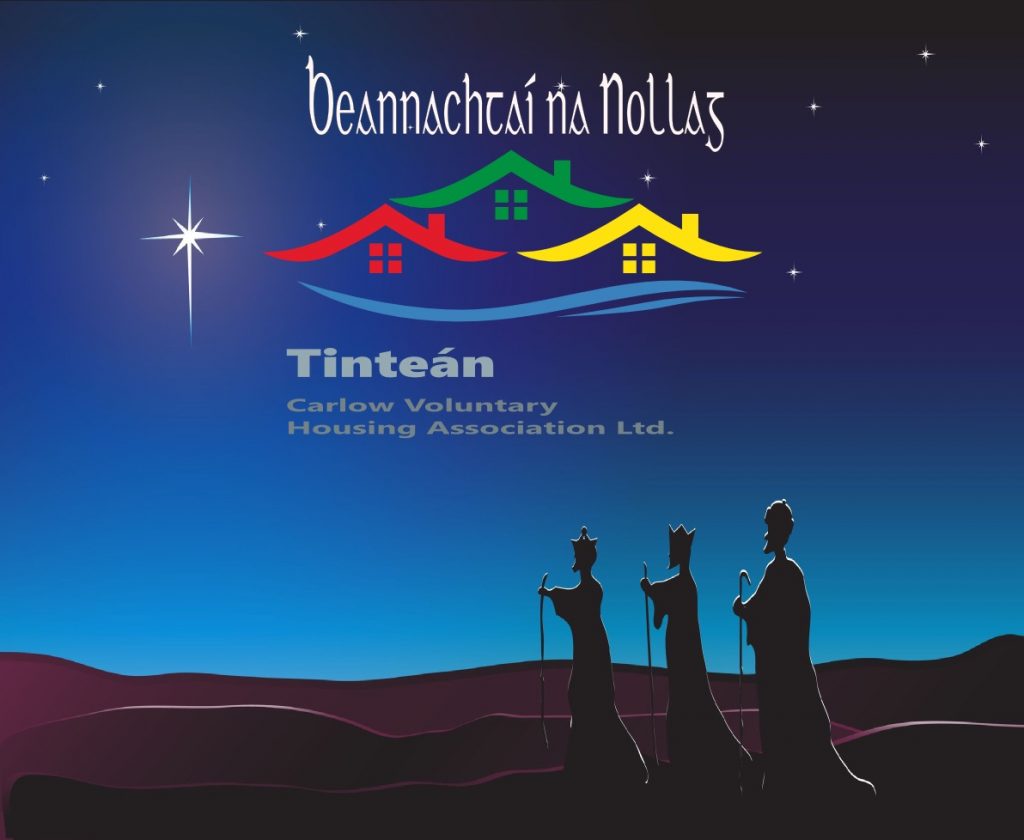 2020 and 2021 have been unprecedented years for communities across the country due to the Covid-19 pandemic which reeked havoc on families, especially on the most vulnerable. It has been a most difficult time for the elderly and those who have suffered illness and bereavement.
In recognition of the suffering our tenants have undergone, the Directors of Tinteán were delighted to again provide €50 shopping vouchers for all our tenants across the county as a gesture of solidarity. The Directors took this unprecedented step in 2020 and with 2021 proving to be equally as difficult they repeated the gesture this Christmas and we hope it brought a little Christmas cheer to all in the Tinteán community.
We wish all our tenants and their families a peaceful Christmas and we send our best wishes for 2022.